We can provide a comprehensive integrated range of in-house building and civil
engineering services.
Foundations
Planning Permission
Asbestos removal
Drainage
Reinforced concrete
Tarmac
Brickwork
Insulation
Electrics
Fire and Safety regulations
Painting
Fitting out
Scaffolding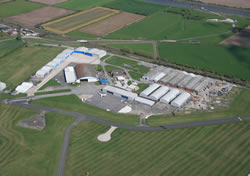 We designed and built the Business Aviation Centre and the hangars for Hawarden Air Services and Raytheon at Aviation Park Group.
---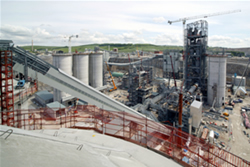 The NSS Painting Division has operated since 1988. Contracts include BNFL Sellafield and the offshore oil rig site at Methil, Fife, where we provided 45 painters continuously working on the Shell, BP and Occidental rigs built in this yard. We also painted the Chek Lap Kok Air Terminal, Hong Kong.
At the Buxton Cement Works, a team of 100 men worked continuously for 12 months painting the entire infrastructure.